Second generation in pursuit of perfection
What started in the 1970s as a vision pursued by Günter Rochelt in his garage is today a distillery headed by the second generation of the Rochelt family with the same ambitious goal as on day one: to make finest fruit brandy from Tyrol.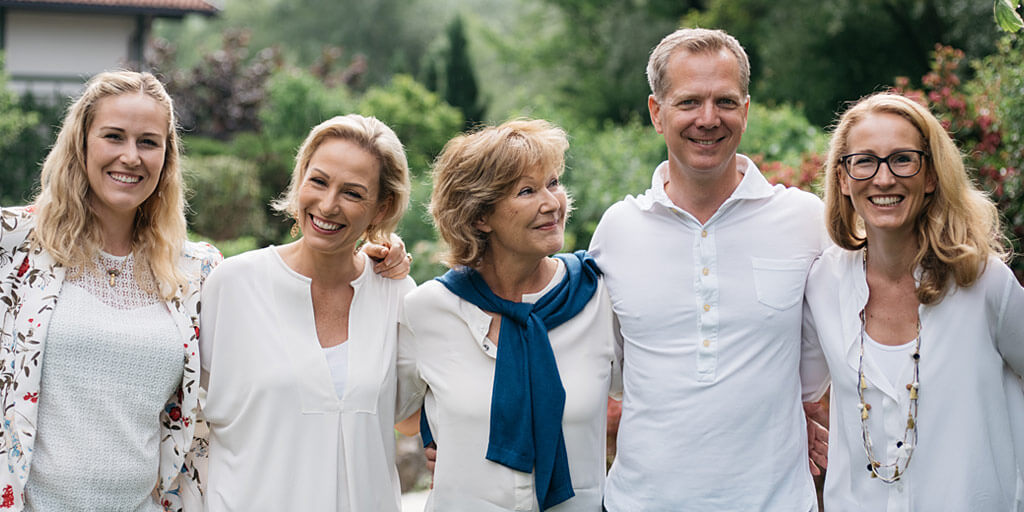 At Rochelt we celebrate the Tyrolean tradition of distilling fruit brandy and create finest products for cultivated tastes. From selecting the fruit to distilling the mash and topping each bottle with one of our decorative stoppers, we believe in quality without compromise.