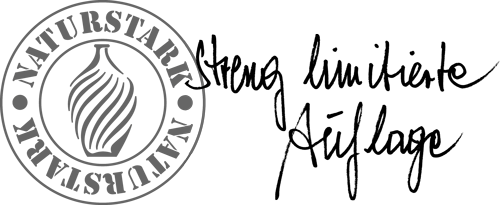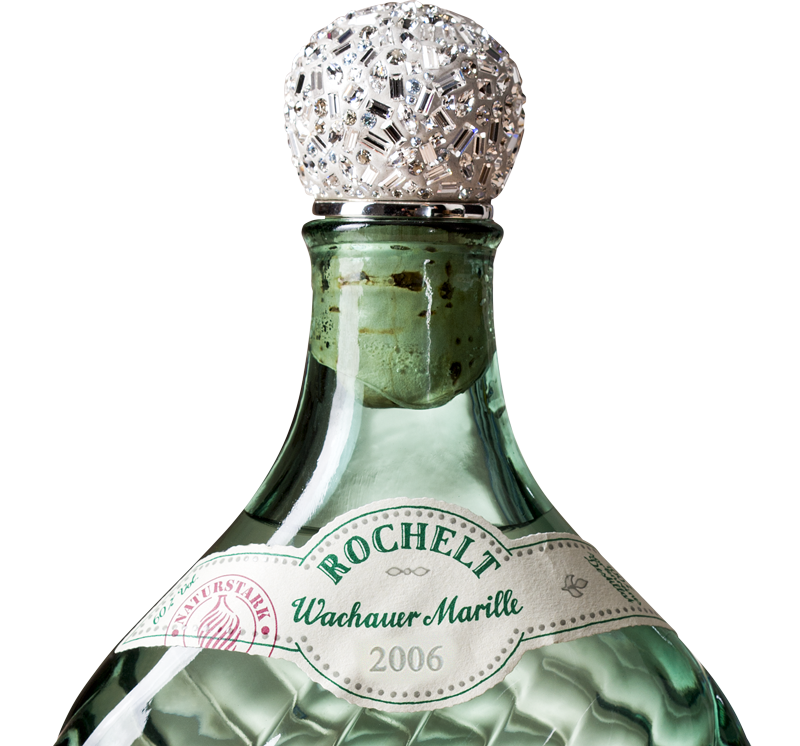 Edition Distiller's Reserve
Wachau Apricot
vintage 2006
"Wachau" is one of Austria's most popular wine and fruit cultivation regions. It is home to the famous Wachau apricot which is the most precious of its kind.
Our trusted apricot farmers in the Wachau never pick a fruit. Instead, they harvest the apricots when they have ripened to perfection. It is at this point they drop from the tree, when they are yellowish-orange with a red cheek and juicy all the way to the pit.
That is when the apricots burst with their typical full-bodied flavors – essential for the production of our first-class apricot fruit brandy.
The 2005 production is one of the finest vintages of the last decade. The apricots ripened to perfection and developed finest authentic fruit flavors, thanks to optimum weather and harvest conditions. We would like to describe it as follows: Explicit and fruity nose of freshly-baked apricot cake. Juicy, pronounced and sweet apricot flavors. Palate shows bold fruit character, mature and jam-like fruitiness. Very long finish. Pure enjoyment.
Total production: 520 bottles
harvest year

2006
maturation period 17 years
Wachau (A)
total production: 520 bottles (0,35 l)
60% vol