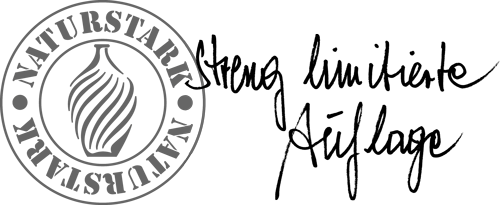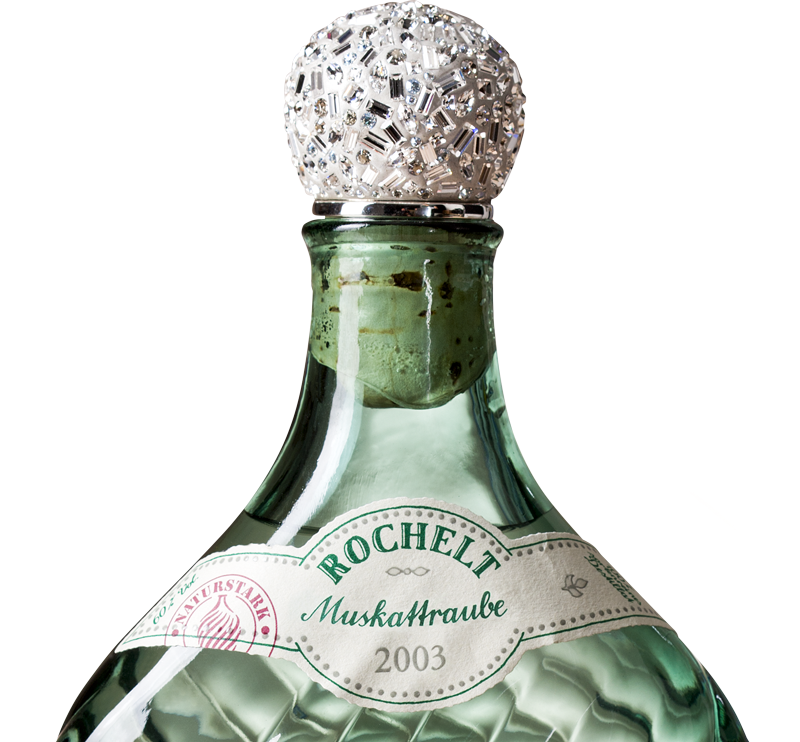 Edition Distiller's Reserve
Muscat Grape
Vintage 2003
This intensely aromatic wine and table grape is among the oldest cultivated grape varieties. Our Muscat grapes come from the Austrian region of Burgenland, where in 2003 growing conditions were perfect. Harvested carefully by hand at peak ripeness, the grapes were able to fully develop their wonderfully bouquet-rich and flowery aromas with a taste mildly reminiscent of nutmeg. These are the flavours which make our Muscat Grape Distiller's Reserve truly outstanding.
The 100% naturally fermented grape mash was then twice distilled to extract the precious "heart". This raw distillate was then left to mature for over 15 years in an open glass balloon. It was during this maturation process that the concentrated fruit aromas and strong alcohol combined to form a delicious harmony of intensity and smoothness.
The Muscat Grape Distiller's Reserve 2003 – an outstanding vintage with an extraordinary character. Intensely fruity in the nose, with a smooth structure and slightly floral notes. Rich and mature on the palate, offering a finely balanced sweetness with aromatic accents. Full-bodied and highly elegant, culminating in a strong, long-lasting finish.
harvest year

2003
maturation period 20 years
Burgenland (A)
total production: 185 bottles (0,35 l)
60% vol