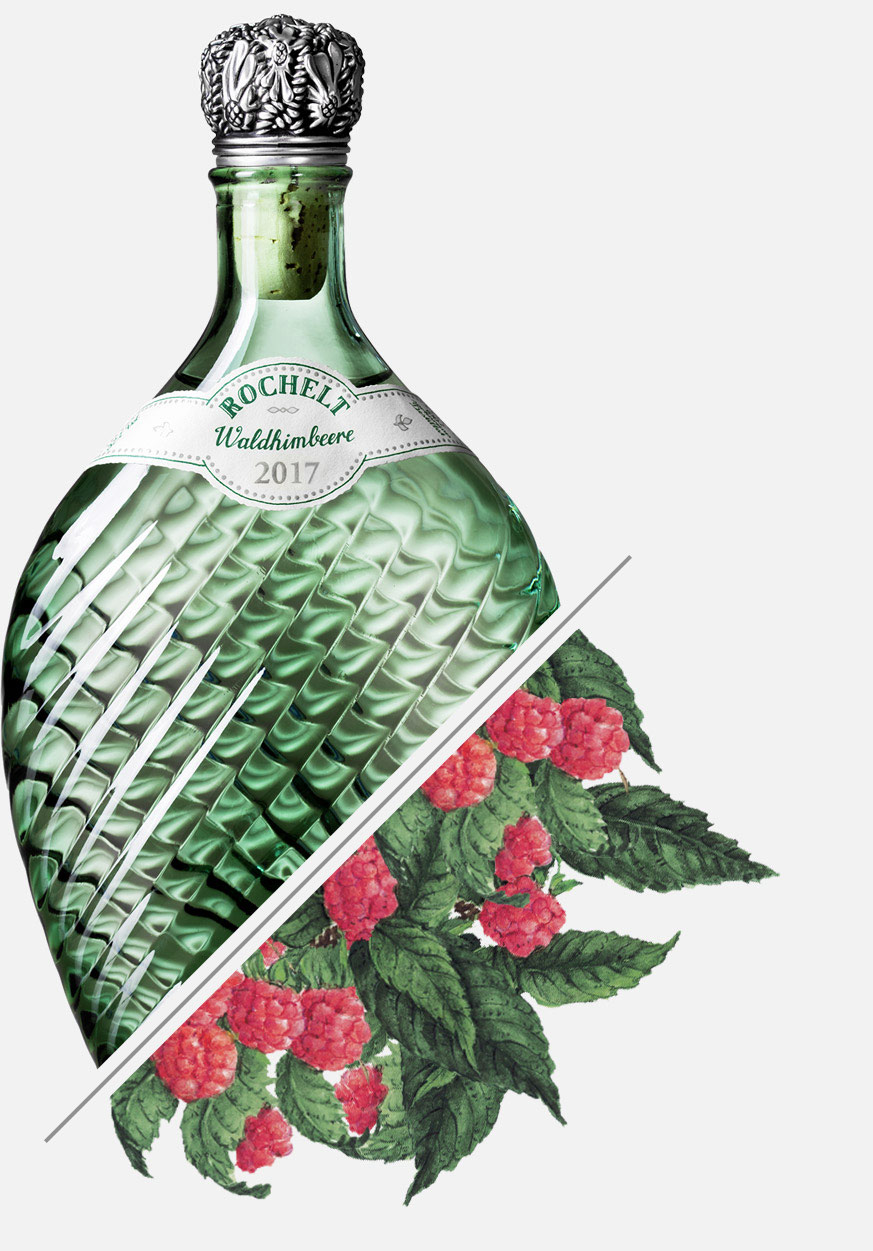 Wild Raspberry
Our raspberries grow naturally in the wilds of the Carpathian forests, where they are harvested and sorted by hand once the small red berries rich in aroma and flavor have ripened to perfection.
Never frozen, pasteurized or pureed, only fresh and flawless berries are processed in our distillery to ensure that none of the rich, intense flavor is lost before distilling.
Because of the naturally low levels of sugar in wild raspberries, we need up to 60kg (130 pounds) of fruit to produce just one liter of brandy. Unlike many other raspberry spirits, our brandy is made from pure fruit only – we never add any sugar or alcohol to increase the yield. The result is wild raspberry at its best!
harvest year

2017
maturation period 6 Years
Carpathians (RO)
0,35 L | 0,04 L | 0,10 L
52 % Vol.