THE ROCHELT DISTILLERY
See. Hear. Smell. Taste. There is no better place to experience Rochelt fine fruit brandy with all your senses than at our distillery. Located in the village of Fritzens, close to the regional capital Innsbruck, the Rochelt distillery is open to visitors. We look forward to showing you around and explaining the philosophy behind our fine fruit brandy. We also have a small shop stocking the full range of Rochelt products.
OPENING HOURS
Monday to Thursday 8 am to 5 pm
Friday 8 am to 2 pm
The distillery is closed on Saturdays, Sundays and national holidays.
VISIT THE DISTILLERY
TAKE A LOOK BEHIND THE SCENES
We also offer comprehensive guided tours of our distillery providing an insight into how we produce our fruit brandy.
During this personal guided tour you will learn more about our family business and the art of making fruit brandy – from growing, harvesting and mashing the fruit to the fermentation process followed by distillation and maturation. One of the highlights is visiting our attic, where we allow our 80,000 liters of fine fruit brandy to mature.
The guided tour is followed by a tasting session in our traditional Tyrolean guest room featuring a selection of our finest brandies served with homemade and regional delicacies. These tours are only available during the official opening hours (see above). Please get in touch with us to arrange a visit to the distillery.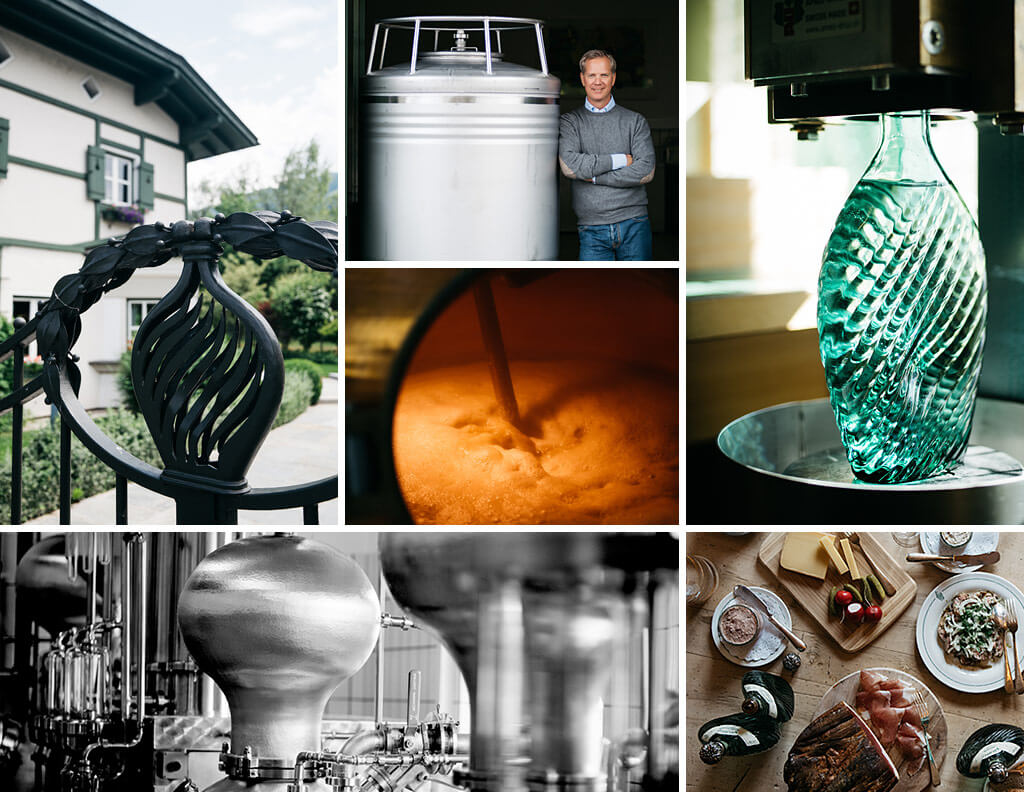 LOCATION
FRITZENS, TYROL
Take the "Wattens" exit on the A12 motorway. At the roundabout follow directions for "Fritzens". Cross the bridge over the river Inn, and turn right. Continue about 600 meters and the distillery is on the right-hand side.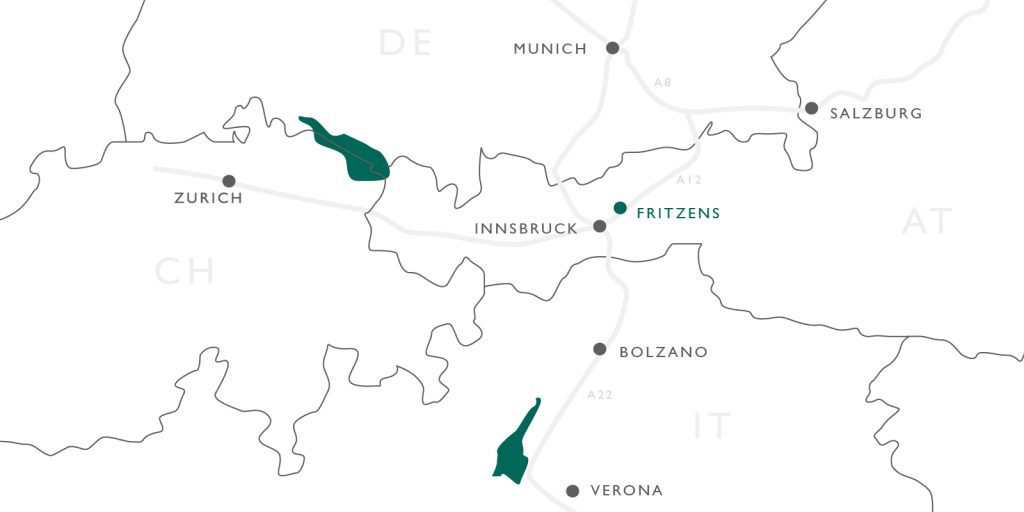 DISTRIBUTION PARTNERS
ROCHELT DISTRIBUTION PARTNERS NEAR YOU
Rochelt fruit brandy is available at a number of carefully selected distribution partners. We kindly ask you to contact the distributor of your choice in your country of residence. Please feel free to contact us for more information on products and how to purchase them.