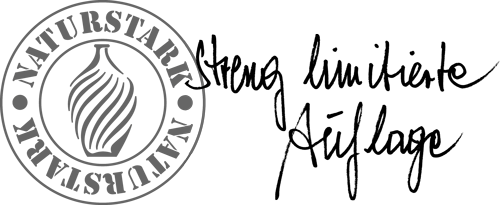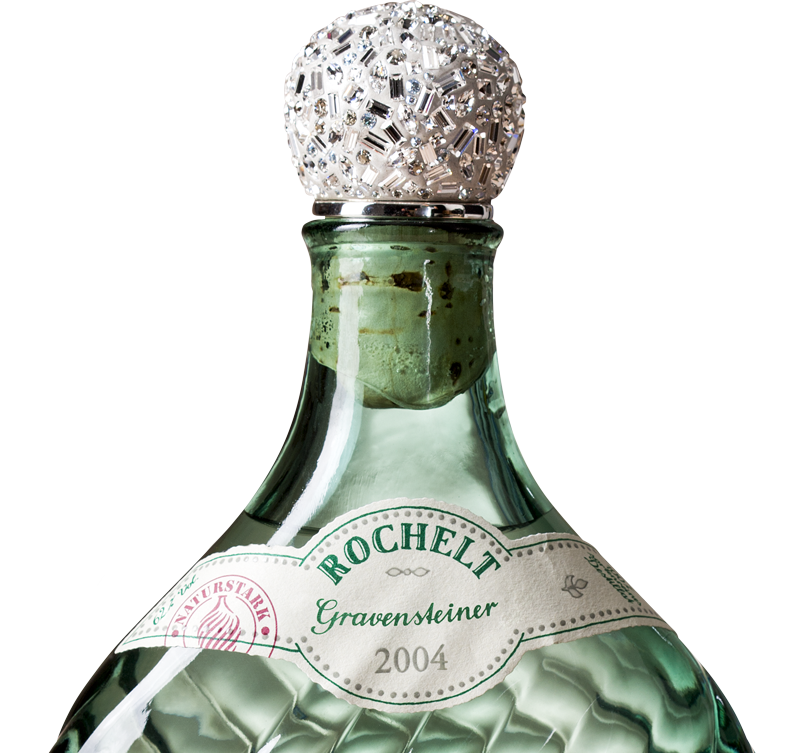 Edition Distiller's Reserve
Gravenstein Apple
Vintage 2004
The Gravenstein apple is a juicy, highly aromatic table apple of outstanding quality. Our Gravenstein apples come from the south-western regions of Styria (Austria), where the climatic conditions are perfect. With its combination of warm days and cool nights, the summer of 2004 was ideal for this apple to develop its gentle, fruity taste.
We made multiple passes through the orchard picking by hand to ensure that every apple remained on the tree until perfectly ripe. At the end of each day, the apples were then mashed and fermented on site to ensure absolute freshness.
Twice distilled, our Gravensteiner Distiller's Reserve was left to mature for 15 years in open glass balloons. It is during this maturation process that the fine taste and strong alcohol merged to create a delicious harmony of intensity and smoothness.
Gravensteiner Distiller's Reserve 2004 – an outstanding vintage with an extraordinary character. A typical nose, clear with fine fruity notes. Mellow yet intense on the palate, offering a smooth sweetness with an aromatic body, perfect ripeness with gentle texture and a wonderfully long finish.
harvest year

2004
maturation period 19 years
Styria (A)
total production: 325 bottles (0,35 l)
62% vol