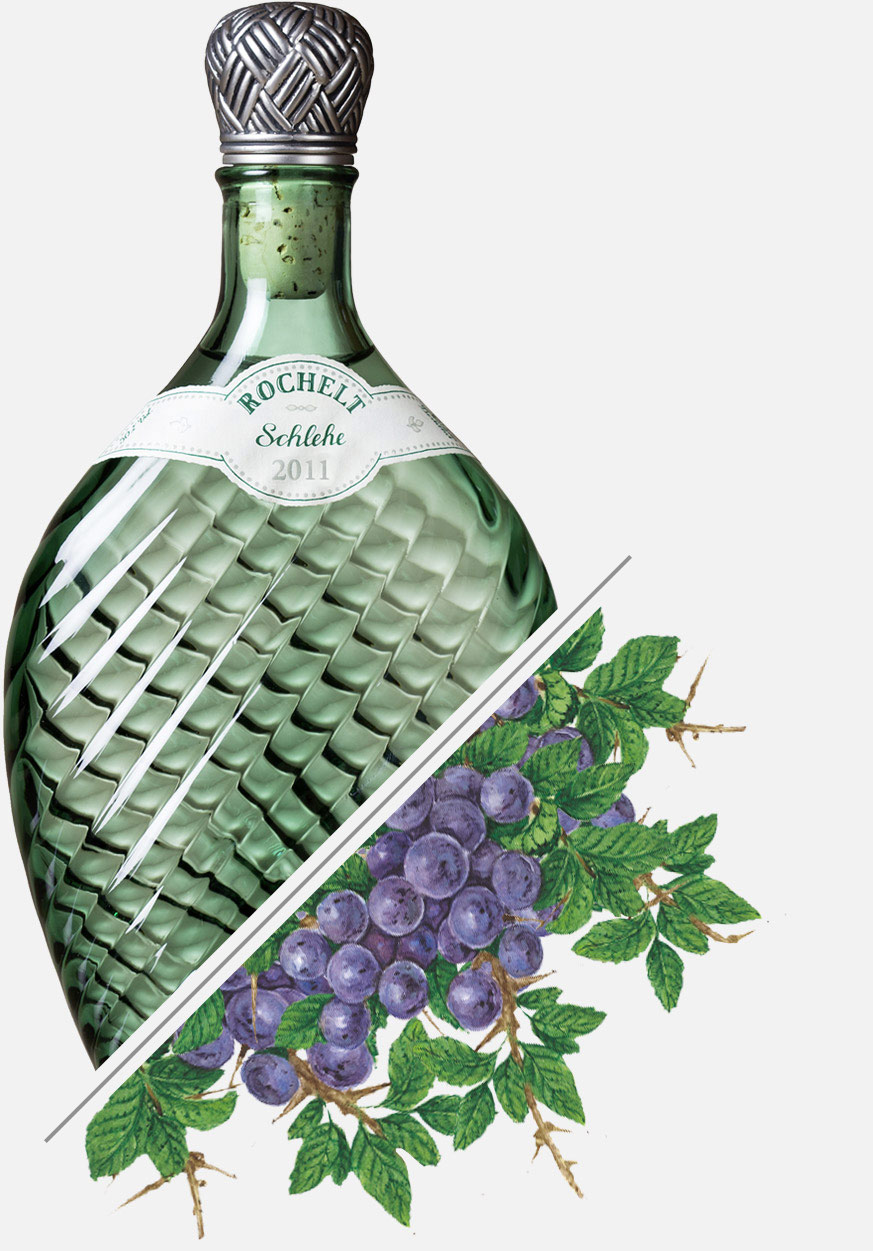 Sloe Plum
The sloe plum is a genus of tree directly related to the plum family. When fall comes, this thorny bush of medium size produces small, round, dark blue-to-black stone fruits.
Our sloe plums grow in the wilds of the Carpathian mountains. Their sweet, mild flavor of bitter almond, plum and fine cherry only fully develops with the first frosts of the season, so until then our growers patiently watch and wait.
The sloe plums are then harvested by hand and transported fresh – never frozen – to our distillery, where they are processed immediately. This is the only way of maintaining the fine flavor of the fresh fruit in all its rich complexity.
We need up to 100kg (220 pounds) of plums to produce just one liter of this precious fruit brandy, because the sloe plum's naturally low sugar content limits the amount of alcohol that can be generated. The result, however, is certainly worth the effort: a rare distillate with fine bitter almond flavors and a hint of fruity plum.
harvest year

2011
maturation period 12 Years
Carpathians (RO)
0,35 L | 0,04 L
50 % Vol.